About Us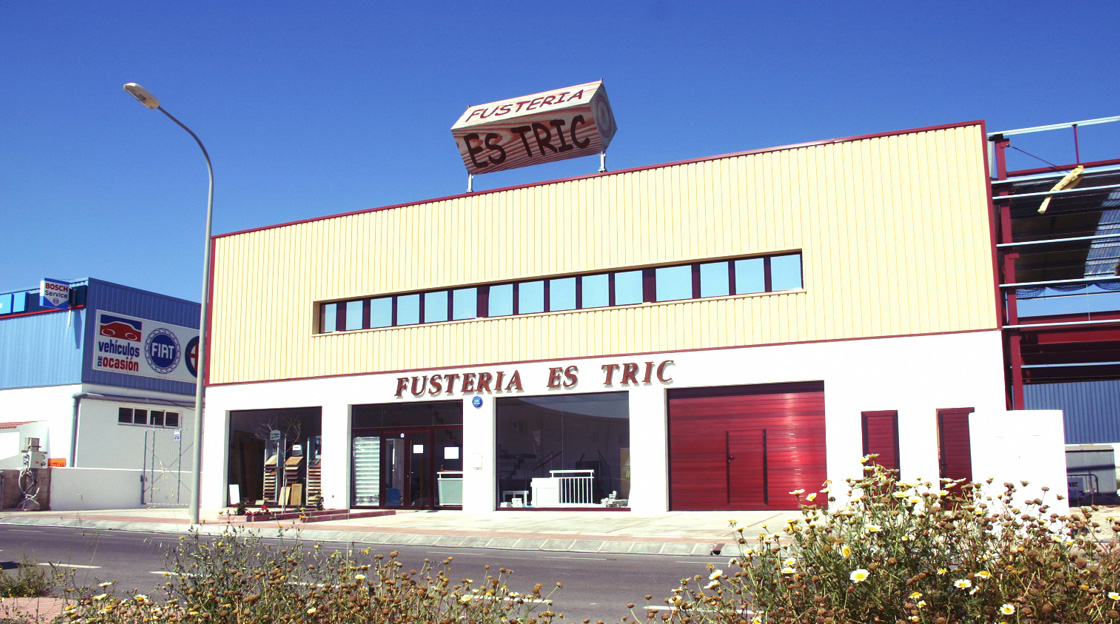 Here at Es Tric we are considered:
Equipped
In Fusteria Es Tric we are a company with more than 40 years old of experience. We have a workforce of more than 20 workers and 1400 m2 of workshops, offices and exhibition areas.
Flexible
We have a great variety of products offered to our costumers, from the work with the prime materials to the integration with all of it's components. That great variety makes us a company that shines for it's versatility and it's dynamism.
Prepared
The fields of action of Fusteria Es Tric includes: wood carpintery, kitchen design, garden furniture, maintenance, aluminum carpintery, integration of household appliances, bathroom accessories, restoration, etc...